Rube Goldberg Machine

GreenMech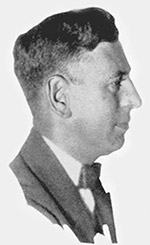 Inspiration
The inspiration of the WGM contest comes from a comic called "Crazy Machine" by Mr. Reuben Garrett Lucius Goldberg.
In these comics we can see all kinds of special devices, composed of a variety of complex mechanisms, such as this automatic pencil sharpener.
Rube Goldberg contraptions are often used to develop creative thinking in universities, particularly in mechanical engineering departments. Since 1987, there has also been a national "Rube Goldberg Machine Contest" in the United States.
From an educational point of view, the underlying design concepts help children make full use of physical concepts and mechanical operating principles. It also promotes the development of problem-solving skills and creativity.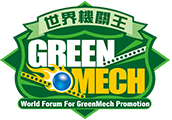 Birth of the World GreenMech Contest
In 2005, Gigo created the GreenMech contest to promote creativity and scientific knowledge. This integrated creativity and building block design, with a fun invitational competition.
In 2012, Gigo updated the GreenMech contest by expanding it encompass the whole world. By inviting people from around the world to participate, the first World GreenMech competition was a roaring success.
Now, after many years of competitions, Gigo still embraces the foundational idea of the contest. We are committed to developing and discovering the best way to help children learn important STEAM concepts in a fun and collaborative contest.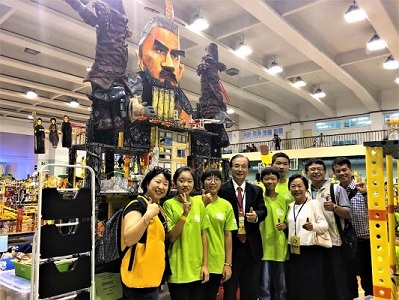 Artwork Copyright © and TM Rube Goldberg Inc. All Rights Reserved. RUBE GOLDBERG ® is a registered trademark of Rube Goldberg Inc. All materials used with permission. rubegoldberg.com